ABOUT SENTIR
OUR CORE VALUES
The Solution for Engineering New Technology and Innovative Research (SENTIR) empowers researchers with the space and tools necessary to transform their creative ideas into innovative solutions for governmental or commercial application. Whether leveraging existing research or developing new approaches, the most inventive minds come to SENTIR to conduct groundbreaking research.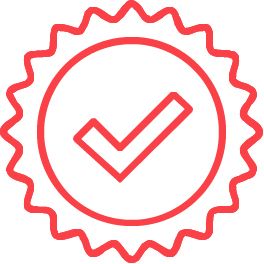 INTEGRITY
SENTIR operates ethically and honestly in dealing with our employees, customers and other companies and is an ardent protector of intellectual property (IP).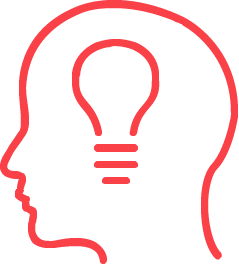 CREATIVITY
Some of the most ingenious solutions come about by some of the least conventional research methods. SENTIR celebrates intellectual creativity and disruptive thinking.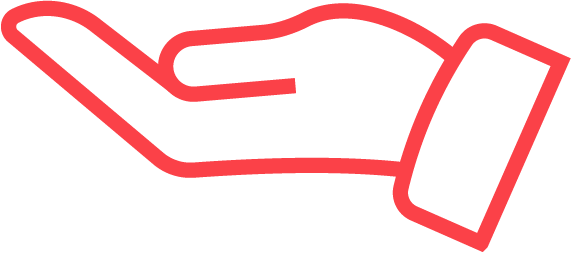 GENEROSITY
R&D performed by those associated with SENTIR Research Labs is intended to help solve problems of interest to industry and government service.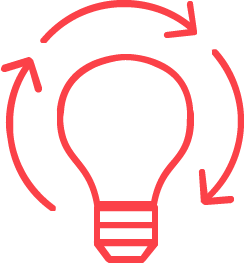 INNOVATION
To expect the cutting edge, one's support must be cutting edge. SENTIR believes that the most innovative solutions demand the most innovative support.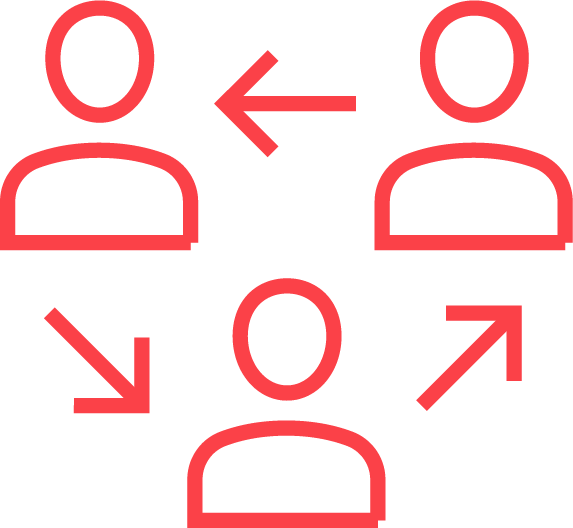 CONNECTIVITY
SENTIR builds raving-fan customers, gung-ho employee-owners, pleased suppliers and a supportive collaboration community.
IT ALL STARTS WITH A
SPARK SESSION
Do you have a problem you've been working to solve? Do you want to start a technology company serving both commercial and federal markets? Bring it to our professional instigators during a SENTIR Spark Session. Let a panel of experts hear you out in a constructive, motivational, and confidential environment.
RESEARCH
Great ideas can be realized anywhere, but those ideas become solutions in the lab. Experience the range of possibilities from SENTIR's state-of-the-art research laboratories.
COMMERCIALIZATION
Discover where technological innovation meets commercial viability. Research conducted at SENTIR creates new jobs and changes lives.
ARE YOU A…
RESEARCH ROCKSTAR?
Looking for a new research lab to call home? SENTIR is always looking for professional researchers to bring their projects to our advanced facilities.
ARE YOU A…
TECH INVESTOR?
If you're looking for exciting investment opportunities, SENTIR Research Labs is home to a variety of technology start-ups and groundbreaking innovations.
ARE YOU A…
BUSINESS BUILDER?
Manage some of the most exciting science and technology projects in a fantastic city. SENTIR Research Labs is always on the lookout for excellent managerial talent.
IN THE KNOW
THOUGHT LEADERSHIP
Stay updated about the various scientific and technological innovations coming out of SENTIR Research Labs. Explore the kind of research taking place at SENTIR, meet the people involved, and explore, SENTIR, the "catalyst" where it is all taking place.
ABOUT SENTIR
OUR PARTNERS