Get to Know Us
LEADERSHIP IN TECHNOLOGY,
R&D, AND COMMERCIALIZATION
"How can we make it easier for researchers to solve the country's problems?"
This question was used to assemble experts from various fields — scientists, entrepreneurs, those with a military background, philanthropists, and many others. The answer culminated in the creation of The Solution for Engineering New Technology and Innovative Research — SENTIR.
Scientific and technological innovations happen every day and are changing lives. Despite this exciting truth, even world-renown researchers face frustrating obstructions that keep them from doing what they do best — research. SENTIR Research Labs (SRL) is committed to providing researchers with the support they need to develop their innovations for commercial and governmental applications. SENTIR's support comes in the form of research facilities, funding, and a network of professionals necessary to facilitate the commercialization of viable solutions.
What sets SENTIR apart is a dedication to removing the usual obstacles on the path to success. This is possible thanks to SENTIR's shared devotion to removing friction from the research, development, and commercialization process as much as possible. A more streamlined research process results in problem-solving at the speed of relevance.
ABOUT SENTIR
OUR CORE VALUES
INTEGRITY
(Doing the Right Thing) – SENTIR operates ethically and honestly in dealing with our employees, customers and other companies and is an ardent protector of intellectual property (IP). Researchers utilizing the support of SENTIR Research Labs can expect the utmost diligence in protecting the fruits of their research and development (R&D). Every process is executed with absolute integrity — no exceptions.
CREATIVITY
Some of the most ingenious solutions come about by some of the least conventional research methods. Because of this, SENTIR celebrates intellectual creativity and disruptive thinking. When it comes to solving problems, no idea is too abstract and no goal too lofty.
GENEROSITY
(Doing Things Right) – The research and development (R&D) performed by those associated with SENTIR Research Labs is intended to help solve problems of interest to industry and government service. The accompanying economic growth not only helps to create new American-based investment opportunities, companies, and jobs but also to continue to support the R&D necessary to provide tomorrow's solutions.
INNOVATION
(Responsiveness and Quality) – To expect the cutting edge, one's support must be cutting edge. SENTIR believes that the most innovative solutions demand the most innovative support. The SENTIR team is organized to exceed customer quality expectations and bolster the efforts of associated researchers by keeping up with resource and professional network demands. 
CONNECTIVITY
SENTIR builds raving-fan customers, gung-ho employee-owners, pleased suppliers and a supportive collaboration community. We do this by building strong, long-standing relationships with other companies and with our local communities.
ABOUT SENTIR
OUR VISION
SENTIR Research Labs has operations in Dayton, OH and Tulsa, OK with over 20,000 SF of lab and collaboration space to meet immediate operational requirements.  Our vision seeks to enable:
FASTER RESEARCH
Accelerated research in technology concepts, military utility, and strategic wargaming
BETTER DECISIONS
Analytically rigorous technical, business, and operations decisions
STREAMLINED TRANSITIONS
Seamless entrance into acquisition and implementation
LOW-FRICTION BUSINESS OPERATIONS
Flexible and responsive business and operations
Dayton, OH was known as the "Innovation Capital of the World" in the 1900s because of its rich history of ingenuity and technological advancement. The city is home to Wright-Patterson Air Force Base, which has played a significant role in the development of aviation and aerospace technology. The Wright brothers, who invented the first successful airplane, lived and worked in Dayton, and the city has honored their legacy with the National Museum of the United States Air Force. Dayton's access to many prestigious universities, and the broad appeal Dayton has for growing families make the city an ideal for one home base for SENTIR Research Labs.
One of the most notable examples of Dayton's ingenuity is the invention of the cash register. James Ritty, a saloon owner, created the first mechanical cash register in 1879 in response to employee theft.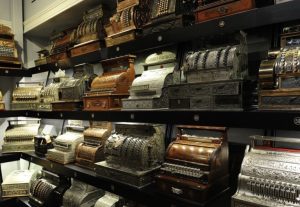 This invention revolutionized the retail industry, and the National Cash Register Company, which Ritty founded, became one of the largest manufacturers of cash registers in the world. Today, the Dayton region continues to be a hub for advanced manufacturing and logistics, with companies like Caterpillar, GE Aviation, and Procter & Gamble operating facilities in the area.
Long known as one of the energy capitals of the country, Tulsa, OK has enjoyed the respect of the world for its ingenuity for over a century. SENTIR Research Labs is leaning into Tulsa's roots as a hub of ingenuity to drive innovation into the future. Tulsa is experiencing a self-charged re-energization working to draw the brightest minds from all over the country.


The initiatives of the George Kaiser Family Foundation (The Gathering Place, Tulsa Remote, etc.), access to many prestigious universities, and the broad appeal Tulsa has for growing families make the city an ideal for another home base for SENTIR Research Labs.
SENTIR Research Labs is leaning into Dayton's and Tulsa's roots as hubs of ingenuity to drive innovation into the future. The present and future of Dayton, OH and Tulsa, OK is bright for those wanting to help solve the country's problems.
ABOUT SENTIR
OUR LEADERSHIP
SENTIR's leadership includes a diverse array of experts. The group ranges from scientific researchers and business professionals to those associated with the military and beyond. Each member of SENTIR's leadership brings decades of experience to the table to help researchers thrive.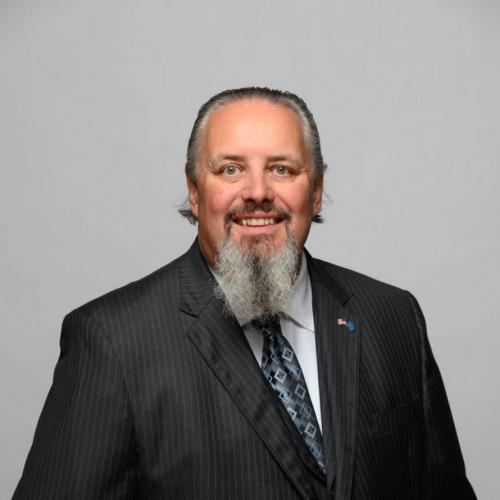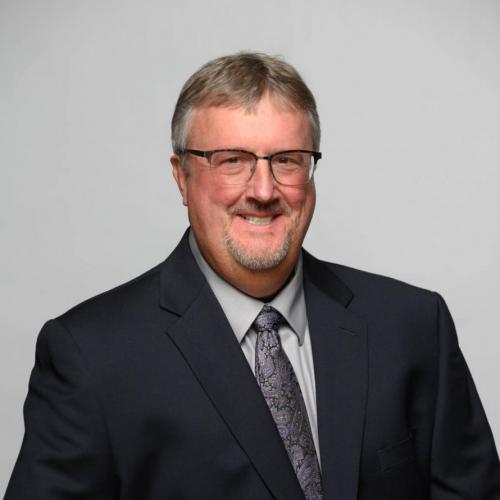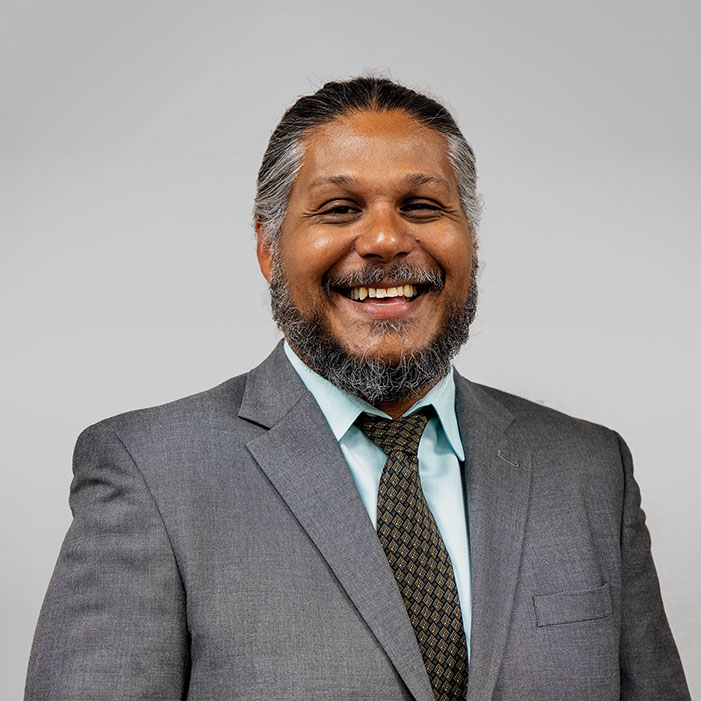 Felix Caban, Product Director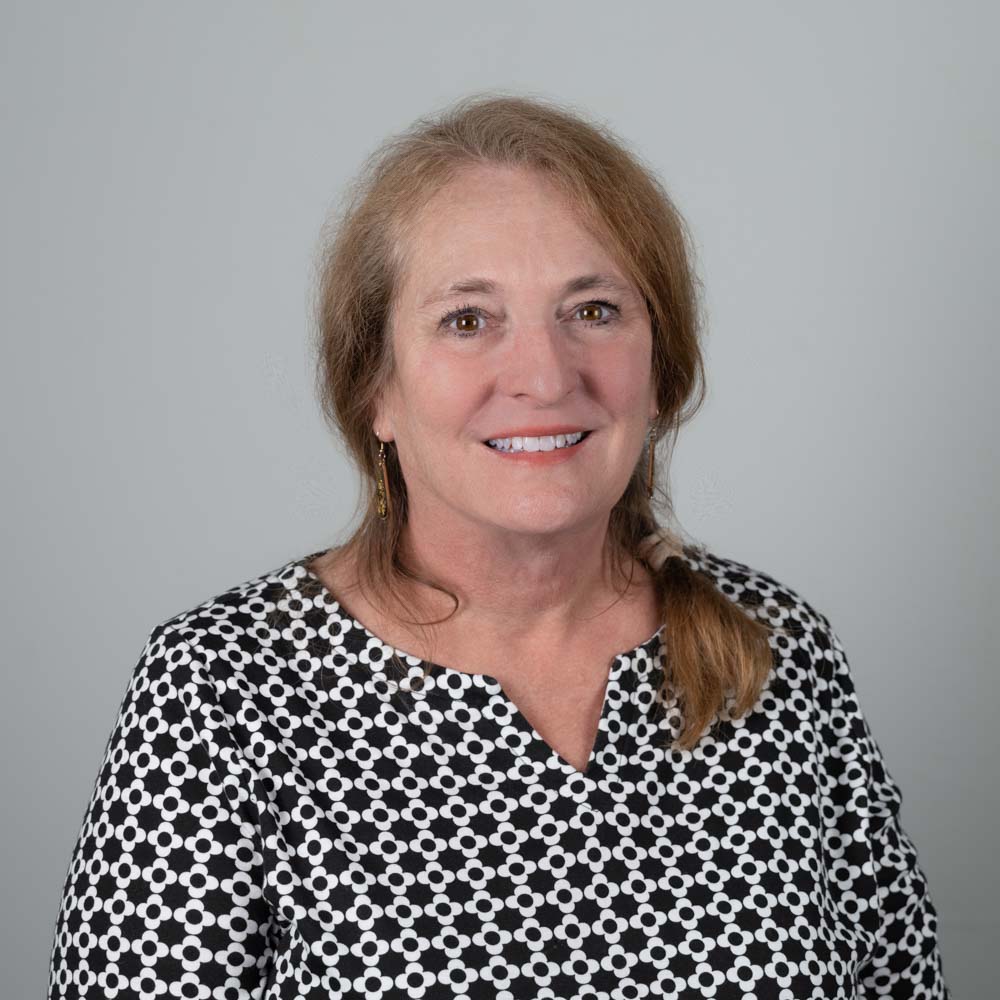 Beth Rogers, Technical Director
Mr. Dean Neitman, Principle Investigator, AFRL R&D Support
Dr. Jeff Hudson

, Chief Scientist, Accommodation
Dr. Michael Bryan

, Chief Scientist, Gas Detection/Monitoring
Jeff Oblinger, Chief Scientist, Machine Learning
Buddy Stefanoff, Chief Scientist, Energy / Batteries
Michael Reynolds, Chief Scientist, Rapid Response Team