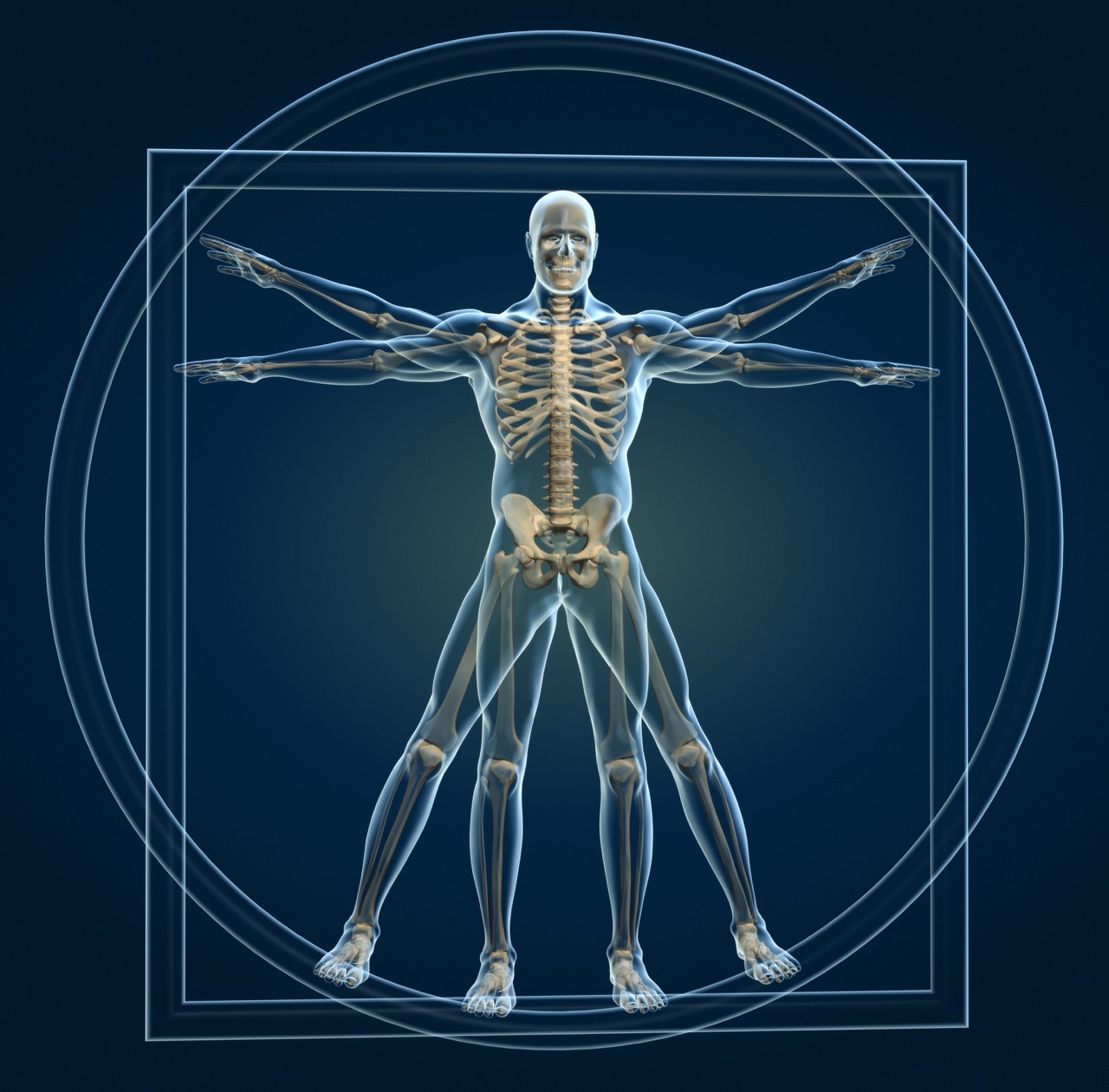 USAF AFLCMC/WNU Human Systems Division's
Airmen Accommodation Lab
The Airmen Accommodation Lab (AAL) is relied upon to measure and represent USAF body size, postures, reach performance, and other relevant population anthropometric data as it relates to fit, function, and safety in order to improve protection for the Warfighter. The AAL conducts specific tailored evaluations on cockpits, operator stations, crew stations, workstations, and maintenance environments to determine body size requirements for specific jobs. Additionally, the lab evaluates body-worn devices such as Aircrew Flight Equipment (AFE), Personal Protective Equipment (PPE), uniforms, and ancillary equipment such as bladder relief devices to ensure they provide the proper fit and performance for the user population. The AAL uses a variety of scanner technologies and traditional anthropometric measurement tools for test and evaluations.
The DoD and Industry rely on the AAL for the development, engineering, testing, validation, and measurement of aircraft cockpits, crew stations , flight equipment, and body size data as it relates to form, fit and function, given body size and shape variation to improve the protection of our warfighters. We seek to maximize mission effectiveness and safety in Aircrew Operator Stations/Flight Equipment Design. We provide our support and Subject Matter Expertise to Acquisition Programs.
Test Types Supported:
Traditional anthropometric measurements
Full body scanning
Equipment scanning
Mass properties testing
Field-of-view (FOV) and Field-of-regard (FOR) testing
Equipment fit and accommodation
Protective equipment coverage assessment
Postural assessment
Crew position accommodation
Seated crew station accommodation
Tracker-based full body motion capture
Our lab space is located just off-base in the Solutions Through Innovative Technologies complex.  The facility houses a variety of scanning equipment, mock-up aircraft seats and cockpits, and inversion wheel, and many other test rigs. We routinely work with the AFLCMC/WNU LSS STAQ Lab, AFRL 711th HPW Biodynamics Lab, and the Air Force Uniform Office.